WHO WE ARE
Aeris Secure is a family-owned, family-run small business, dedicated to serving the cyber security and compliance needs of small and mid-size companies. We understand the need for small businesses to see a return on every investment and to have every dollar spent provide value back to your organization.
Our commitment to the Aeris Secure values ensures you will find success in your cyber security and compliance efforts when you partner with Aeris Secure. Our commitment and dedication to our clients, their needs, and their goals breeds success.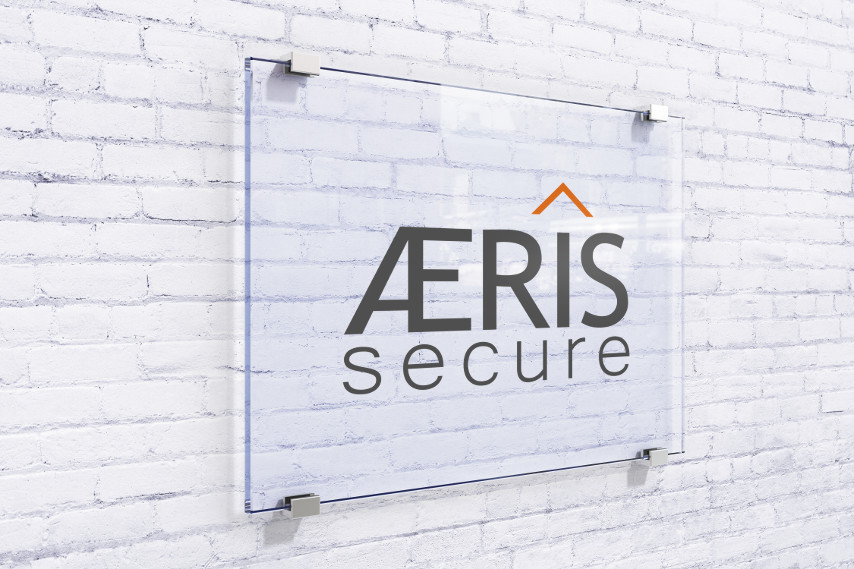 OUR VALUES
Aeris Secure is founded on the ideals of dependability, dedication, perseverance, and a hard work ethic. We believe our commitment to these values will result in a level of service and success unmatched in the industry.