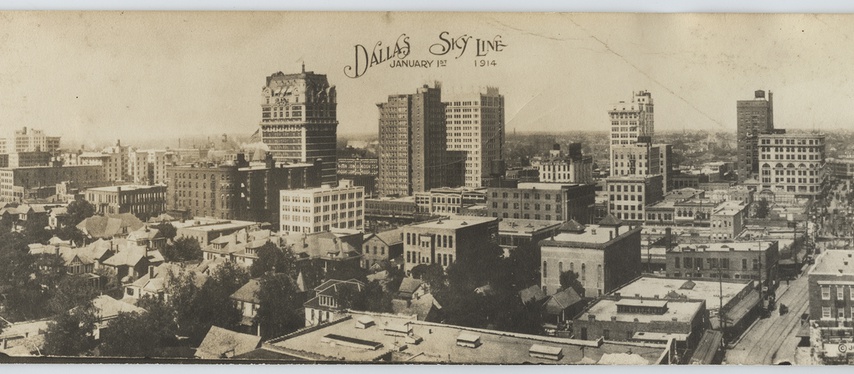 Aeris Secure is pleased to announce a new office in the Dallas/Fort Worth, Texas area. This new location will help Aeris Secure better serve PCI QSA clients in the DFW area as well as the greater southern region.
Aeris Secure is an experienced cyber security and PCI QSA company specializing in PCI and EI3PA compliance services. With our new office in the DFW area we hope to provide our experience, expertise and knowledge to businesses throughout the region. Aeris Secure employs knowledgeable industry experts to guarantee the best advice and services available. Our service offerings go well beyond PCI and EI3PA compliance and consulting. We are ready and capable of assisting with any and all IT security projects throughout the Dallas/Fort Worth, TX region.
With increasing compliance requirements being placed on Texas businesses, Aeris Secure can help to complete the process in a timely and efficient manner. We have developed the A.C.E. Compliance Process, our proprietary approach to compliance projects. A.C.E. provides businesses with clearly defined actions resulting in a steam-lined compliance audit. If you are looking for PCI QSA in the Dallas/Fort Worth, TX area, give Aeris Secure a call today at 214.556.6613 to discuss your needs.
---