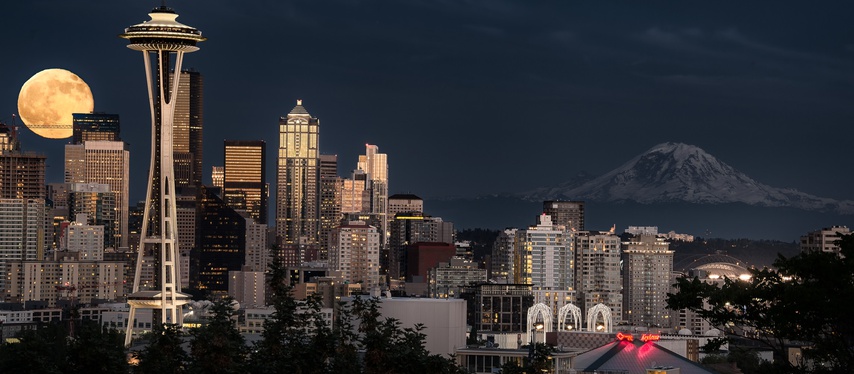 Aeris Secure is expanding once again. We are now offering our comprehensive PCI/EI3PA compliance and auditing services in the Seattle, Washington area. The new office will service Seattle, Tacoma, Bellevue, and Olympia, WA, as well as the greater Pacific Northwest region.
The new presence comes in response to proven demand for Aeris Secure's expertise in PCI and EI3PA compliance. As a full-service security firm, Aeris Secure can help you meet industry security compliance standards including: PCI, EI3PA, SOC, NIST, and HIPAA. Aeris Secure provides top-level service and strives to make the compliance process as simple as possible.
Aeris Secure has competitive flat rate pricing and with the addition of our new location we now offer the benefit of being local and no travel costs for compliance services in the Seattle and Pacific Northwest regions. If you are looking for a PCI QSA in the Seattle, WA or Pacific Northwest Region call Aeris Secure at (206) 201-1666 for information on how your business can be PCI certified.
---