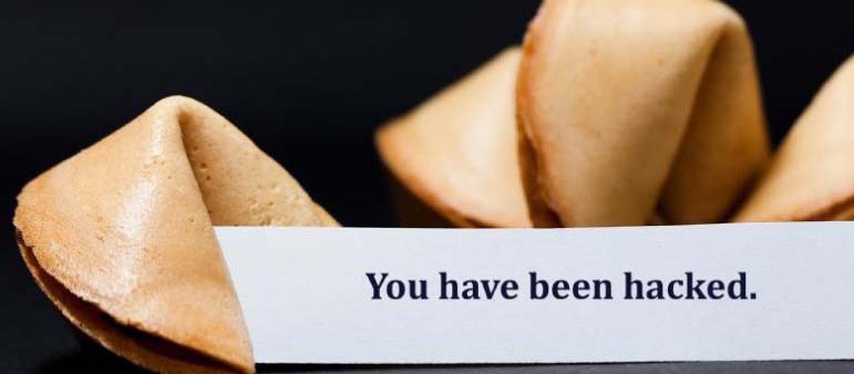 PF Chang's Restaurant has released more information about their recent data security breach. They haven't release very many specific details about how the breach was carried out or how many records were affected. They did release a few interesting facts about the data breach that are highlighted below.
PF Chang's Data Breach Details:
As of June 11, 2014 the breach has been contained, but the investigation is still ongoing.
33 locations have been identified as being involved in the breach. Specific locations and dates are listed on PF Chang's Security site
Potentially compromised data includes card numbers, cardholder's name and expiration date.
PF Chang's is offering free identity protection services for all potentially affected customers.
For complete details about the compromised stores and the ID protection program visit PF Chang's Security site
---