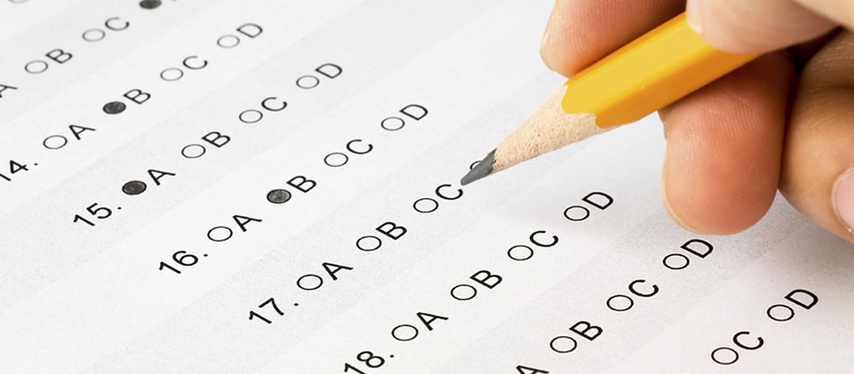 To prevent any risk of a security breach, it is always a good idea to conduct a periodic risk assessment. A risk assessment will help identify the areas where your company is most susceptible to an attack from a hacker or thief. The fall-out from a security breach is enough to shutdown any business, but has the greatest impact on small businesses. In the event of a security breach a business could be hit with fines, additional compliance requirements, as well as bad publicity, any of which could be enough to force a business to close its doors and be out-of-business. Making security a priority and routinely assessing your security posture can protect your company against potential threats and reduce its risk exposure.
During Aeris Secure's risk assessments we review and assess the following areas:
Review Network Architecture
We will assess your company's existing network design and identify any security flaws and potential threats from hackers.
Review Firewall Configuration
We will review firewall configurations and provide suggestions for improving network security and protecting from intrusion.
Review PCI compliance of payment system
We review every aspect of your company's payment systems (version, configuration, usage) to ensure compliance with PCI DSS requirements.
Review Internet accessible services
We will probe your Internet connection for public services that hackers may exploit to gain network access and steal sensitive data.
System configuration review
PCI compliance and good security practice requires servers and workstations to be update-to-date and properly configured. Aeris Secure will review your company's computer systems for required patches and settings.
Network Vulnerability Scan
A properly conducted network scan will identify security issues often overlooked in a manual review. Conducting a network scan provides added value in identifying security issues needing attention.
Hacker Susceptibility Audit
The majority of hackers look for an easy target. By identifying and correcting known vulnerabilities, your organization can drastically increase the level of protection and avoid a security breach. Aeris Secure's Hacker Susceptibility Audit identifies those issues and provides corrective action.
Roadmap to PCI Compliance
PCI compliance can be a complicated process. Our road map will guide your company through the needed tasks to become and maintain PCI compliance.
PCI Document checklist
One of the largest pieces of PCI compliance is documenting security policies. We will provide your organization an outline of all the needed policies to assist in navigation through developing your businesses PCI compliant security documents.
Contact us to find out how you can qualify for a free risk assessment.
---