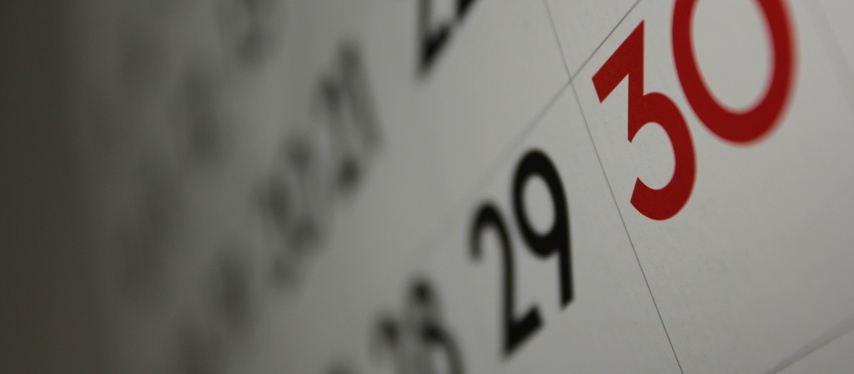 PCI compliance is comprised of over 200 individual requirements. Many of the requirements in the PCI DSS must be maintained throughout the year and conducted on a recurring basis. To help your organization stay on top of PCI compliance and be prepared for the next PCI assessment, we have put together a list of key requirements and recurring tasks.
Initial/One Time Tasks
If your business is going through PCI compliance for the first time these tasks are crucial to becoming PCI compliant and highlight some of the most important and critical PCI tasks:
Conduct an initial PCI assessment for all Cardholder Data Environments
Install Firewall/UTM device at all connections into the Cardholder Data Environment
Segment Public Wi-Fi from all corporate network
Develop an Information Security Policy
Conduct PCI Risk Assessment
Recurring Tasks
Once your business has established a secure network, it will be requisite to ensure that it stays that way. This is maintained by constantly monitoring the status of your network. The following tasks will help your business stay on task and prepare for PCI compliance and ensuring preparation for future PCI assessments.
Annual Tasks
Review information security policies
Conduct internal & external penetration tests
Conduct employee security awareness training
Complete the Self-Assessment Questionnaire or the on-site PCI assessment
Conduct storage media inventory
Conduct risk assessment
Review & disseminate incident response plan
Semiannual Tasks
Review firewall & router configuration
Conduct web application security assessment
Review workstation/Server firewall and antivirus configuration
Quarterly Tasks
Conduct and pass an ASV vulnerability scan
Conduct internal vulnerability scan
Test for rogue wireless access points
Monthly Tasks
Update & patch all workstations within the Cardhold Data Enviornment (CDE)
Daily Tasks
Review all CDE system logs (network/server/workstation)
Summary
To help your business stay on task for PCI compliance throughout the year we have a PCI compliance Checklist. Please feel free to download the check list here and use it. If you need help completing any of the PCI tasks found on the check list, Aeris Secure can help. We have a qualified staff of PCI QSAs ready to help you with any PCI related services you might need.
---